Our clinic dedicated team
As highly-trained professionals qualified to perform complex surgical interventions  and anesthesia,  assistants and nurses are an integral and important part of our team. They work alongside of the surgeon  in order to provide the best care possible, and contribute to oral examinations and diagnoses. They provide a soothing  and encouraging atmosphere for our patients, comfort them during treatment  as well as instructing them with what to expect  and what to do in the days following.
Our office staff is front line and just as important. to our patient care. They are friendly, courteous and always ready to extend a warm welcome to old and new patients. They ensure that patients will feel comfortable and relaxed during their stay, in addition to arranging and scheduling your appointments and follow-up visits at times that are most convenient.
Dr. Dennis Kaloyannis
Oral and Maxillofacial Surgeon
Biography
Dr Kaloyannis received his doctorate in dentistry from McGill University in 1993.  He then went on to complete a multidisciplinary residency in dentistry at the Jewish General Hospital in Montreal.  He completed his Oral and Maxillofacial Surgery training at Tufts University in Boston, Massachusetts in 1999.
Dr Kaloyannis then returned to Montreal and has been in private practice serving the West Island community ever since. He is a faculty lecturer at McGill University and is involved in teaching the residents. He is affiliated with the Jewish General Hospital and St Mary's Hospital in Montreal. Dr Kaloyannis is a certified fellow in Oral and Maxillofacial Surgery with the Royal College of Dentists of Canada. He is also a member of the American Association of Oral and Maxillofacial Surgeons and the ASCBMFQ.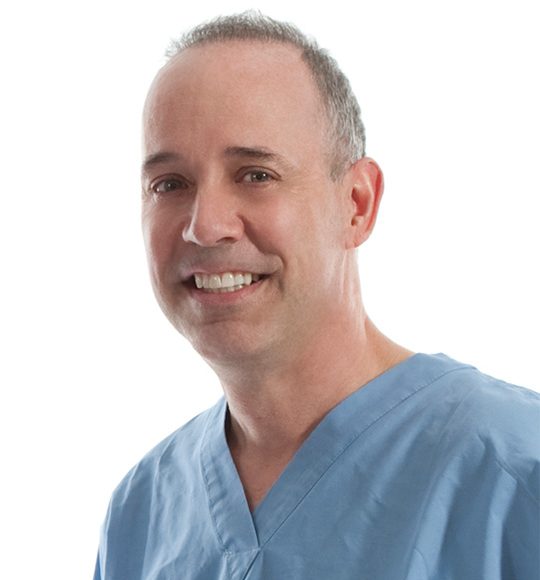 Dr. Norman Edger
Oral and Maxillofacial Surgeon
Biography
Dr Edger completed his dental degree at McGill University and a multidisciplinary residency at the Montréal General Hospital. He obtained his speciality training in oral & maxillo-facial at L'Hopital de l'Enfant Jesus in Quebec City. He is a consulted expert for the Fonds d'assurance responsabilité of the Quebec Order of Dentists.
After graduating, he opened his private practice in Brossard where he practiced for a number of years. He recently joined our team at Maxillo Montréal. Dr Edger has been chief of his specialty in the surgical department at the Verdun General Hospital for over 20 years. He is a member of the Canadian and provincial specialty associations.
Dr Edger enjoys spending time with his family. He practices many sports and tries to keep pace with his two daughters.